St. Augustine Harley Angels Dog Rescue was founded in December 2015 due to the need to do just what the title of this pages suggests, save, and rescue unwanted dogs from the streets of St. Augustine and from uncaring and abusive owners. We are a non-profit, No-Kill pet rescue and adoption agency located in St. Augustine, Florida. We are a small, local group of volunteers working hard to ensure that every animal in our community can find the perfect FORVER home.
St. Augustine Harley Angels Dog Rescue is not a shelter. We are a small group of volunteers that fosters dogs until they are adopted. The animals come from various places. Some come from owners who are no longer able to care for them. Others are taken from local shelters, yet still others (many others) come from the streets. Those rescued from the streets often arrive sick or injured, and are subsequently treated by veterinarians. We have great success finding homes for puppies as well as older animals and those with special needs (such as deaf, heartworm positive and handicapped dogs).
Mattie is a deaf pit mix was found in a ditch on the side of the road.
Our goals and our mission at St. Augustine Harley Angels Dog Rescue is to help find forever homes for these homeless and unwanted animals. We also educate and help people keep their pets. Spay and Neuter care for your newly fostered dog is also addressed.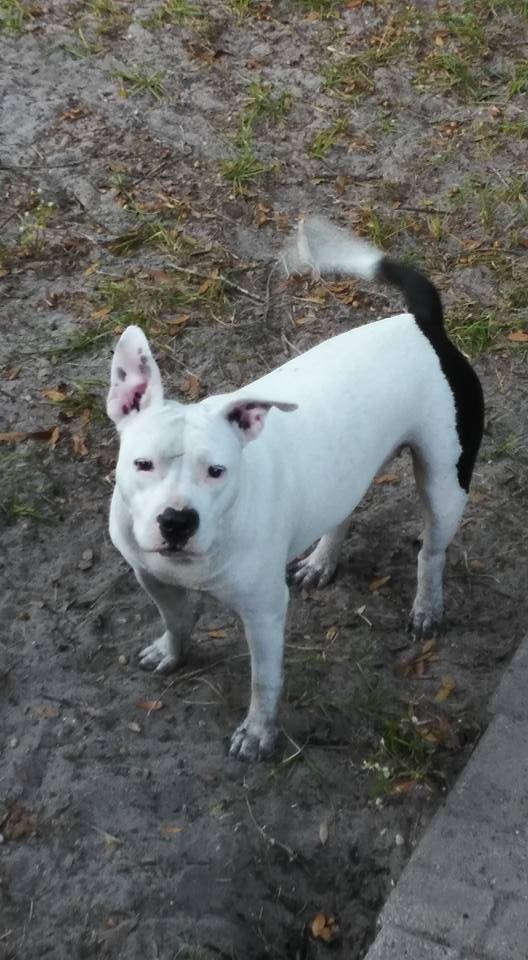 In Loving Memory Philip Christus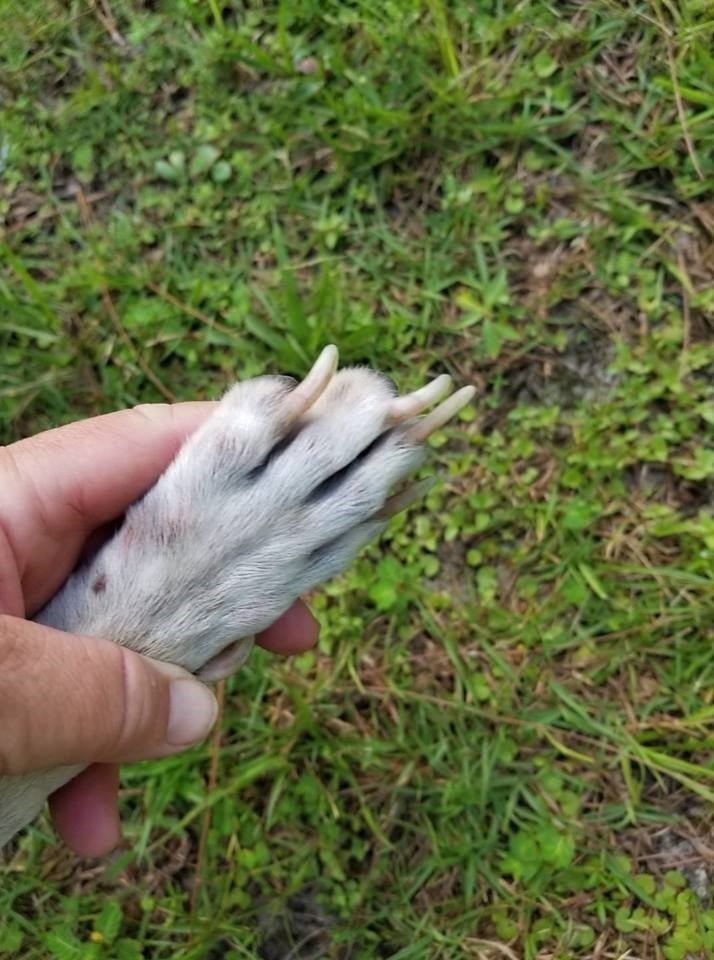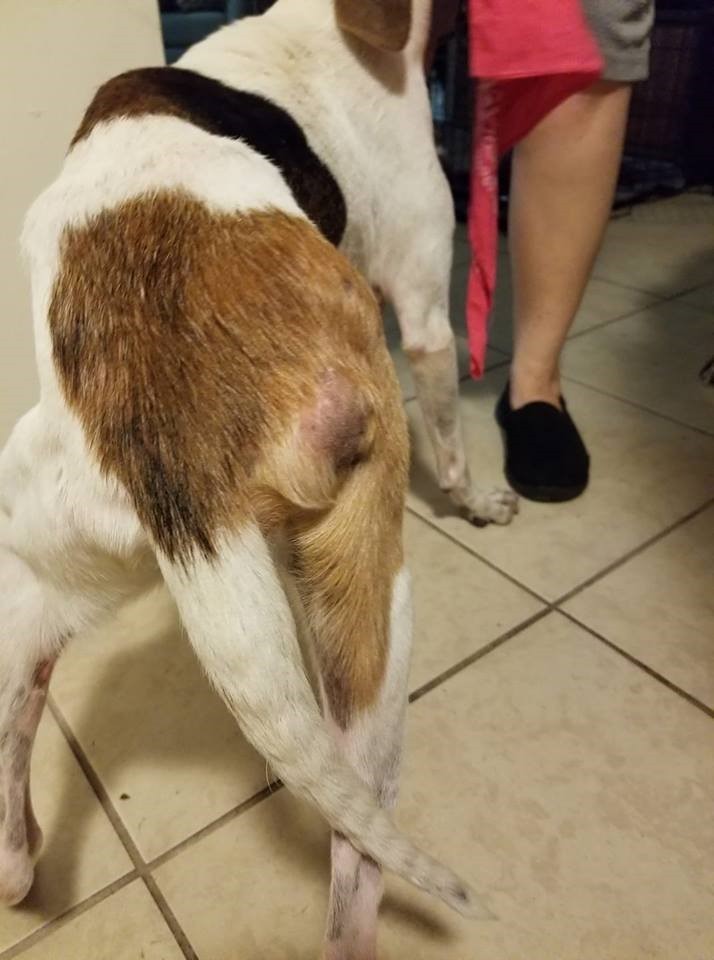 Peaches is a hound that was found dumped and left to die by her owner in Flagler Estates. See our FB page for more info on her an how you can help